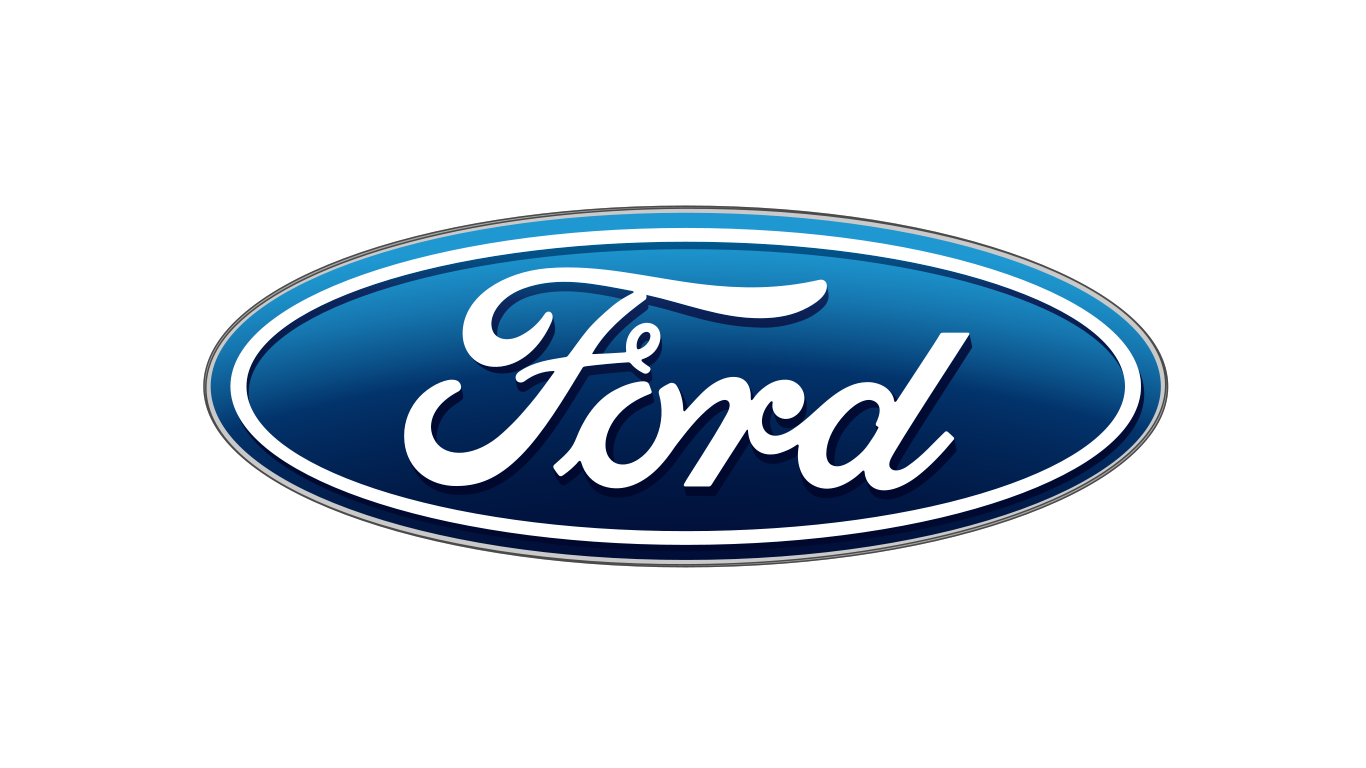 Ford Motor Company obviously relies on its dealerships to sell cars, and they were given a shout out by Jim Farley, the OEM's president of global markets, at the recent NADA/J.D. Power Automotive Forum in New York City.
Automotive News reported that Farley said auto dealerships will continue to play a vital role in car sales, though there will be some changes in the future. He pointed to an evolution that will focus on smaller showrooms, "less conquesting" and a more personal relationship between dealers and consumers.
Farley stressed that stronger relationships can be built with customers if the used-car and fixed-ops departments are given special attention. The main focus, he contended, needs to be on customer experience.
Click here to read the full Automotive News article.
Latest posts by Press Release (see all)