Trucks are in. In fact, recent sales of trucks in the U.S. are up 223 percent since 2009's low point, with about 11 million sold in 2017.
While trucks are mostly thought of as useful to haul things like furniture (your own or a friend's!), lumber, tools, maybe a canoe … they're also good for plain having fun.
Check out a few creative uses that people have found for their truck beds. And let us know if you have your own cool idea.
Not everyone who would like to have a garden (complete with park bench) has the space for one. But every truck owner does.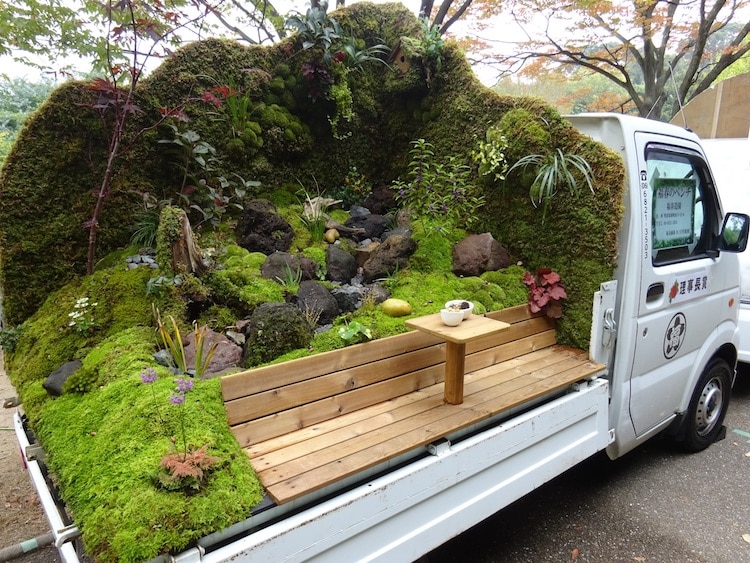 Get the best, most comfy view at the drive-in, parade, farmer's market concert, etc., with mobile recliner chairs.
Saving money (and natural resources) is way fun! Save on gas by installing solar panels to power your truck.
Snuggle up with your sweetie (or your favorite cozy blanket) and do some stargazing out in the country.
Insta-party any event by turning your truck bed into a cooler. (We don't endorse this!)
No time to make it to the gym? Try this "Built Ford Tough Total Body Workout" just about anywhere.
If you're thinking about tying the knot, you might want to know that wedding venues are pricy. Your truck bed, however, is not, and your guests might find it just as memorable.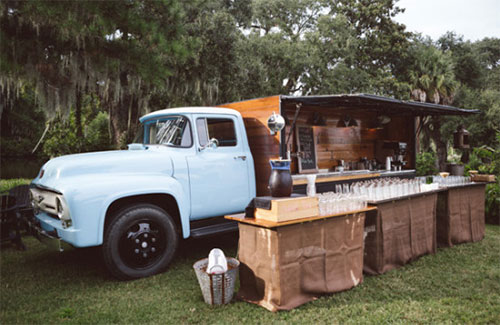 When your truck has reached the end of its life, you don't have to say goodbye. Give it a second life by converting it into a totally unique bedframe!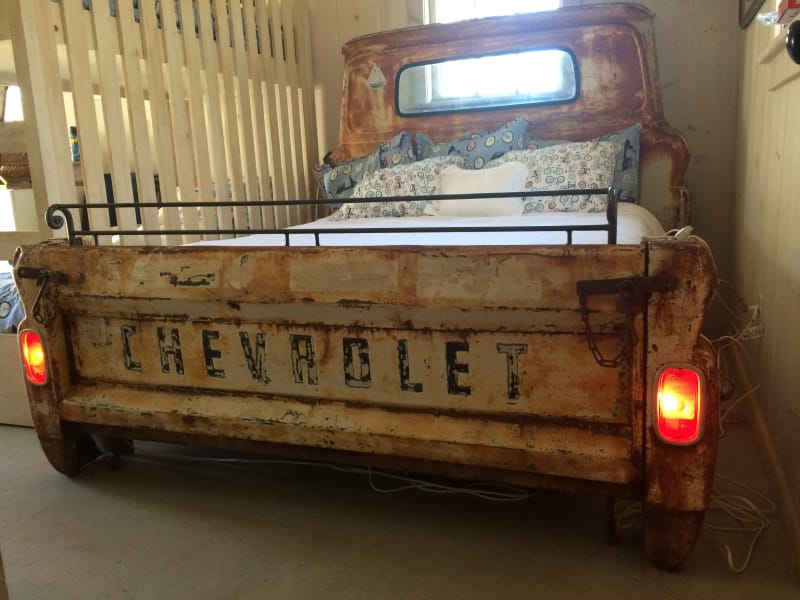 Take tiny-house living to the next level.
I don't need a friend with a truck; I need a friend with truck pool! Not having access to that fourth side would probably just cause us to build our pool skills in general.
Latest posts by Rebecca Fischer (see all)